Spring Moon: Best Cantonese Chinese Restaurant in Hong Kong

The Peninsula's Michelin-starred Cantonese restaurant presents fine Chinese cuisine in its purest form. Specialities include an array of seafood, superlative dim sum and the restaurant's acclaimed XO sauce made to a secret recipe. Dim sum at Spring Moon is a timeless classic, featuring expertly crafted favourites from baked barbecued pork puff and steamed lobster and shrimp dumpling with lobster bisque, steamed Sicilian shrimp and minced pork dumpling with a refined twist.
The Peninsula Hong Kong is committed to the highest levels of hygiene, safety and security for our guests. In light of the latest Government regulations, all guests are required to check in using the LeaveHomeSafe App upon entry to the premises and restaurants, and the operating hours of Spring Moon has been adjusted as follows:

Spring Moon (Type C): 11:30 am to 4:30 pm (Mondays to Saturdays) / 11:00 am to 4:30 pm (Sundays and Public Holidays)

Type C mode of operation: Limited capacity for up to 4 guests per table
Hours
Lunch:
11:30 am - 4:30 pm (Monday to Saturday)
11:00 am - 4:30 pm (Sundays and Public Holidays)


Dress Code

Please refrain from wearing any sports attire and beachwear during all meal periods while dining at the restaurant. Gentlemen are requested to wear long trousers after 6:00 pm.
Enquiries
By clicking "Book A Table" you will be directed to an external website that is not operated or managed by The Peninsula.
Meet The Chef
Lam Yuk Ming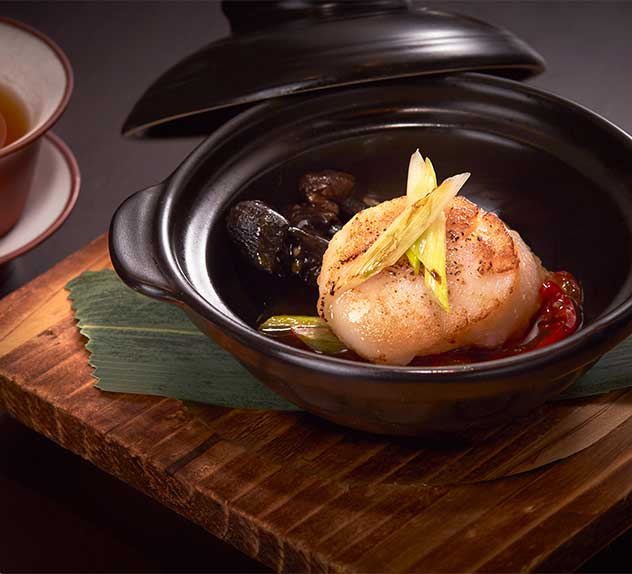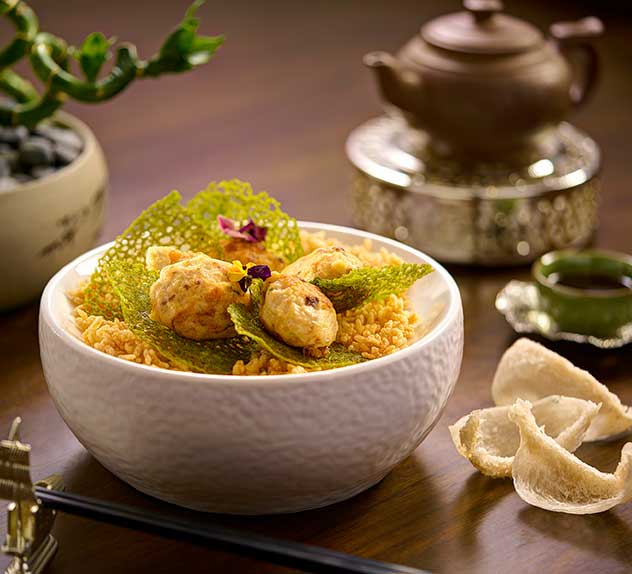 Chef Lam Yuk Ming brings with him more than 20 years of experience in a variety of famed Chinese restaurants in Hong Kong, Macau and Beijing.