The Verandah Buffet | The Peninsula Hong Kong

Hong Kong's very first fine buffet concept, The Verandah now offers an expanded gastronomic offering in glorified new surrounds. Originally opened in 1933, variety, quality and a wealth of culinary styles are the signatures of The Verandah, serving breakfast, lunch and dinner, as well as an array of cakes and sandwiches in the afternoon.
*Meal Serve Time
Breakfast
Closed
Lunch
12:00 noon - 3:30 pm
Dinner
6:00 pm - 10:00 pm
Verandah Café
2:00 pm - 6:00 pm
(Cakes and sandwiches only available from 2:00 pm to 6:00 pm)
In compliance with the measures introduced by The Government to minimise the spread of COVID-19, The Verandah is suspended until further notice.
Dress Code
Please refrain from wearing any sports attire and beachwear during all meal periods while dining at the restaurant. Gentlemen are requested to wear long trousers after 6:00 pm.
Enquiries
By clicking "Book A Table" you will be directed to an external website that is not operated or managed by The Peninsula.
Meet The Chef
Lo Wing Keung
Chef Lo Wing Keung, Chef de Cuisine at The Verandah, Chesa and Room Service at The Peninsula Hong Kong has been with the hotel since 1994. Chef Lo describes his culinary style as a combination of the traditional and the innovative.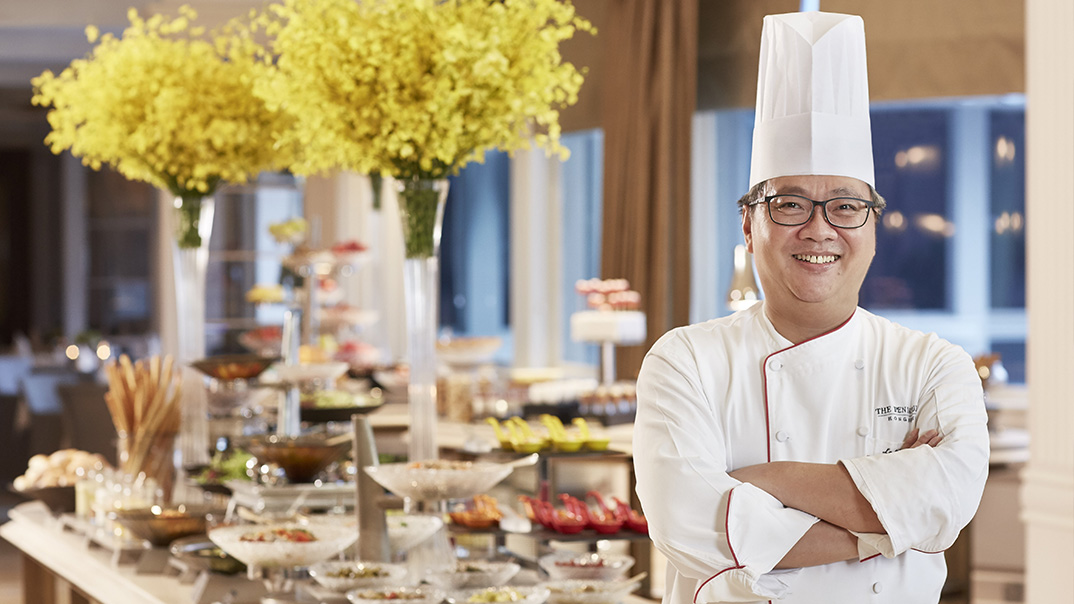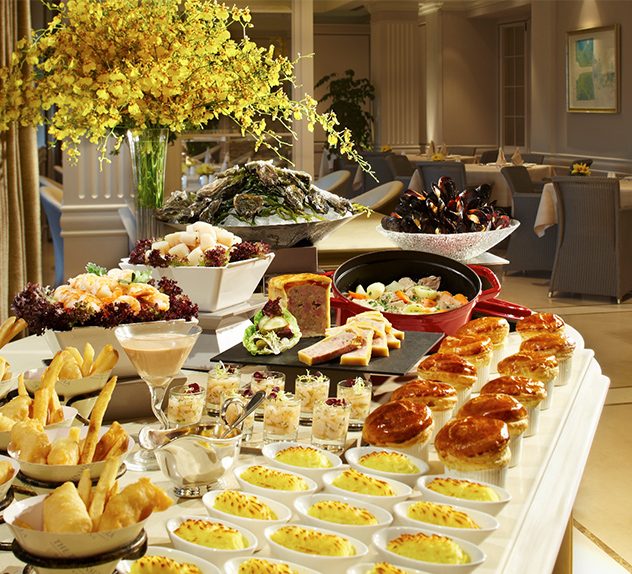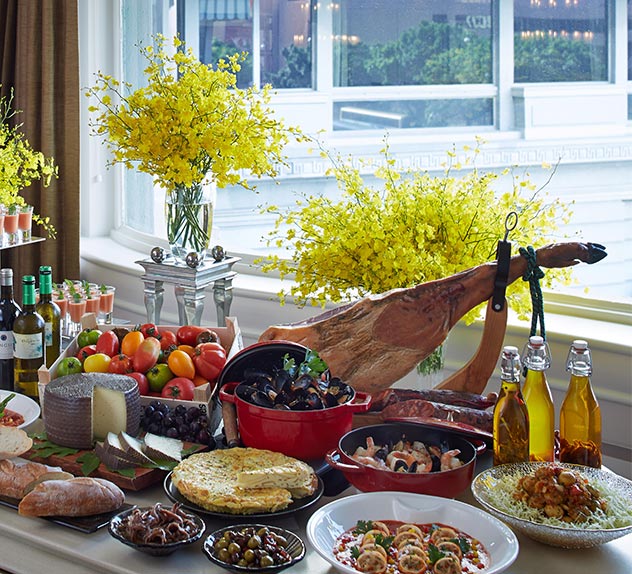 Innovation is vital for chefs, and finding ways to delight guests' palates really makes me happy.
Read The Interview Here