Huang Ting: Cantonese Cuisine | The Peninsula Beijing

Huang Ting celebrates the sophisticated flavours of fine Cantonese cuisine in an atmospheric setting that recreates a Beijing nobleman's courtyard home. A new Tea Lounge decorated with Ming Dynasty-era tables and parasols serves traditional Beijing snacks accompanied by more than 50 types of premium Chinese tea.
Hours
Lunch:
11:30 am - 2:00 pm
Dinner:
5:30 pm - 10:00 pm
Specializing in authentic Cantonese cooking paired with eye-watching morden presentation, Chef Fred's impressive career spans almost 27 years. He is also highly adventurous and enjoys discovering new culinary inspirations from regional Chinese cultures, pairing these with imaginative modern presentations to delight guests.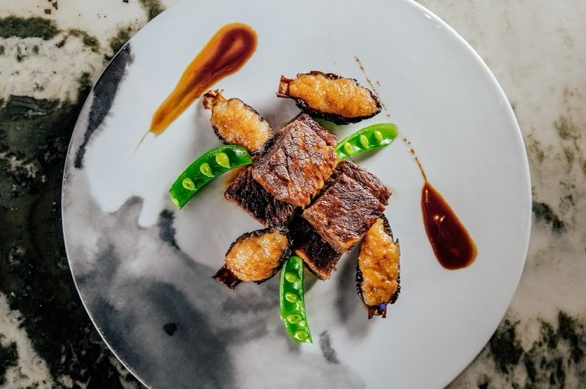 "Enjoying fine cuisines is an emotional experience. I promise to create for our guest wonderful memories that are rich in textures, tastes and surprises, and to stimulate the emotions on the tip of the tongue."
Read the Interview