Huang Ting: Cantonese Cuisine | The Peninsula Beijing

Huang Ting celebrates the sophisticated flavours of fine Cantonese cuisine in an atmospheric setting that recreates a Beijing nobleman's courtyard home. A new Tea Lounge decorated with Ming Dynasty-era tables and parasols serves traditional Beijing snacks accompanied by more than 50 types of premium Chinese tea.
Hours
Lunch:
11:30 am - 2:30 pm
Dinner:
5:30 pm - 9:00 pm
Meet The Chef
Simon Leung
Chef Simon brings a lifelong passion for timeless Cantonese cooking to The Peninsula Beijing, which he will pair with classic Beijing culinary traditions and modern presentations to create exquisite Chinese dining experiences for guests.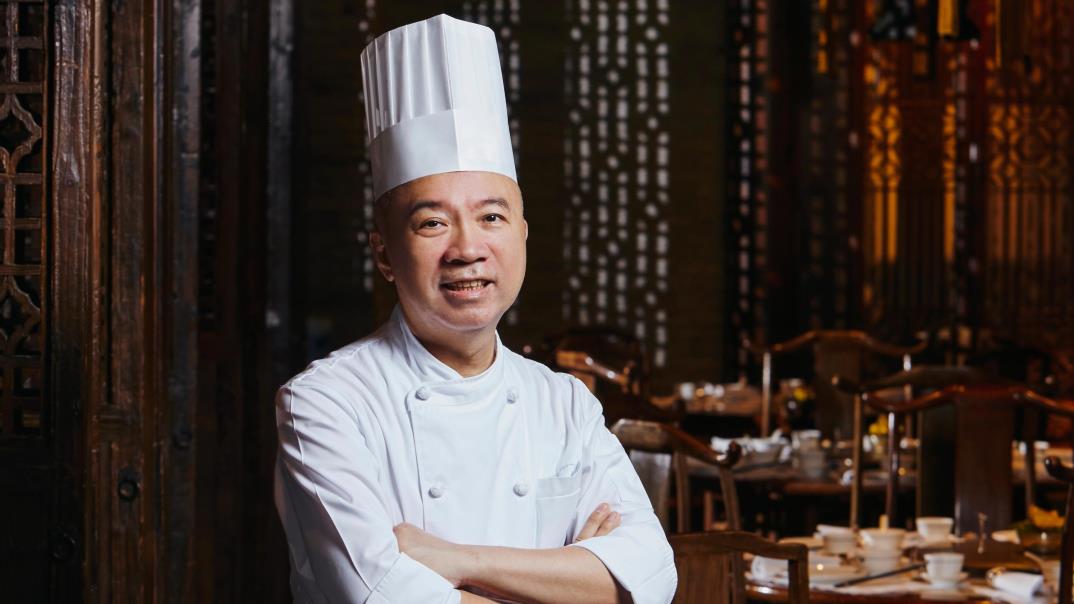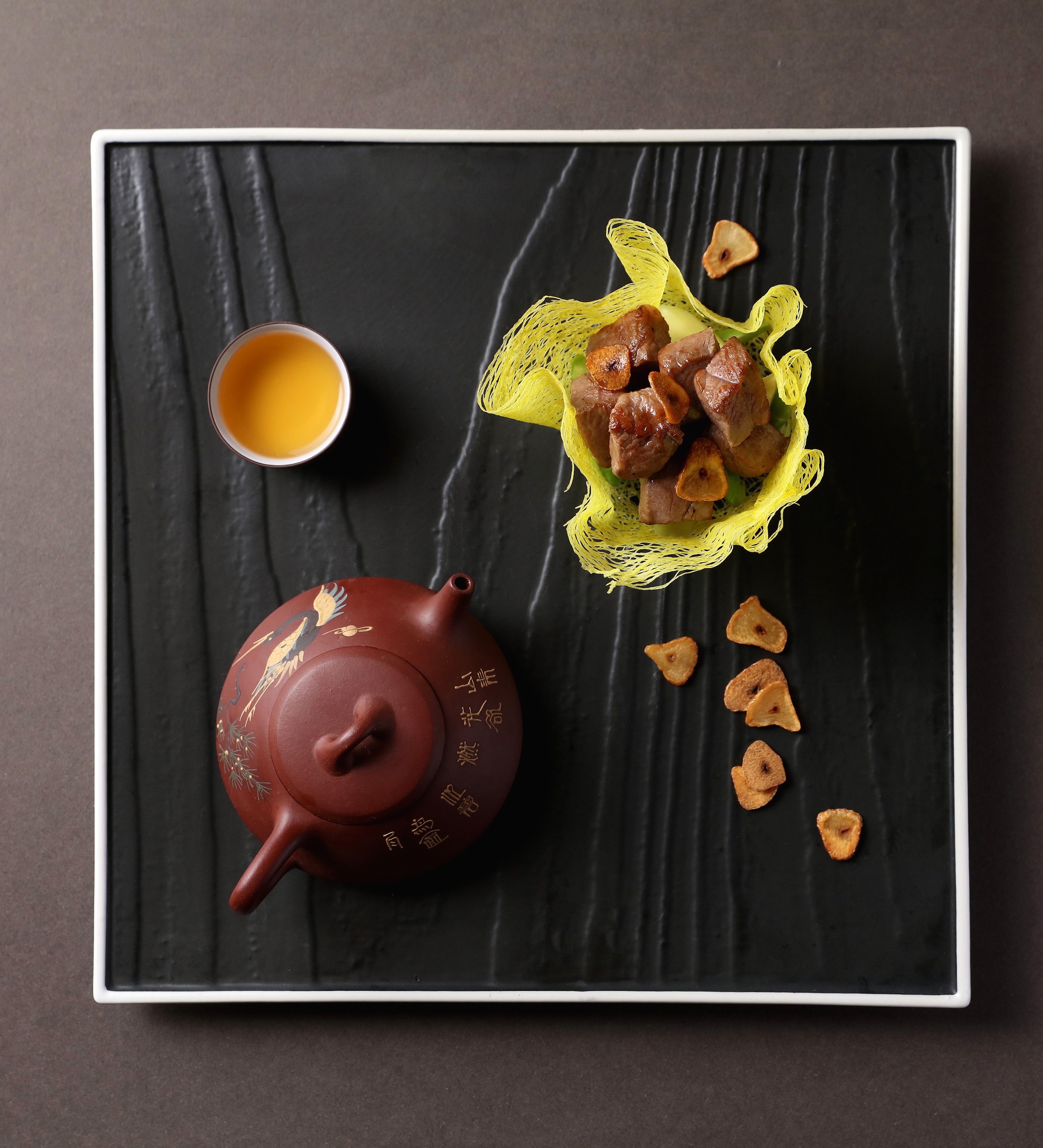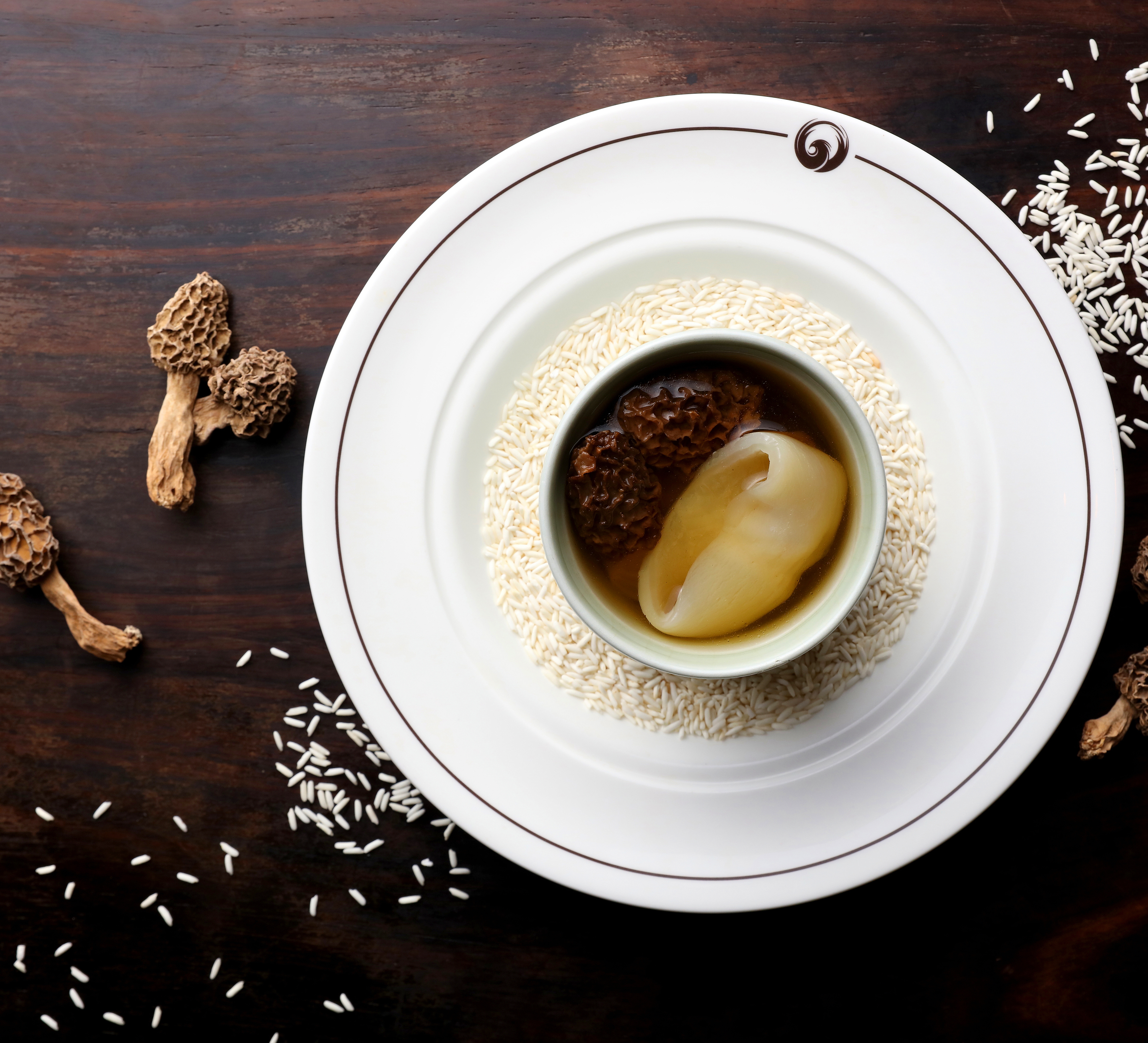 "Chef Simon is excited to combine traditional Cantonese cooking with unique Beijing ingredients and culinary traditions to delight our guests."
Read the Interview