Main Content

Localizado no sexto andar do edifício e oferecendo vistas incríveis dos marcos mais famosos de Paris, com um lindo terraço para os dias de verão, o L'Oiseau Blanc é um dos restaurantes mais elegantes e extraordinários da cidade.
O restaurante oferece pratos da culinária tradicional francesa, com destaque aos melhores produtos locais e itens cuidadosamente selecionados todos os dias no mercado. Um novo menu, inspirado por ingredientes sazonais, é apresentado a cada semana.
A decoração, com tema aeronáutico, celebra os ases da aviação Charles Nungesser e François Coli, que tentaram cruzar o Atlântico em 1927 a partir de Le Bourget.
HORAS
Almoço: 12h às 14h00
Jantar: 19h às 22h00
Meet the Chef
David Bizet
L'Oiseau Blanc is thrilled to have chef David Bizet in its ranks, where the culinary maestro flexes his creative and culinary prowess refined over years spent in some of France's top dining destinations. He embarked on his culinary career at the Four Seasons Hotel George V, in Paris. He remained at the hotel for 18 years, eventually taking on the role of Chef at Le V restaurant in 2014, and then of Chef at L'Orangerie restaurant where, in 2017, he was awarded his first Michelin star. In 2018, Chef Bizet moved on to join the team at Paris's storied Le Taillevent restaurant, where he received his second Michelin star in January 2020.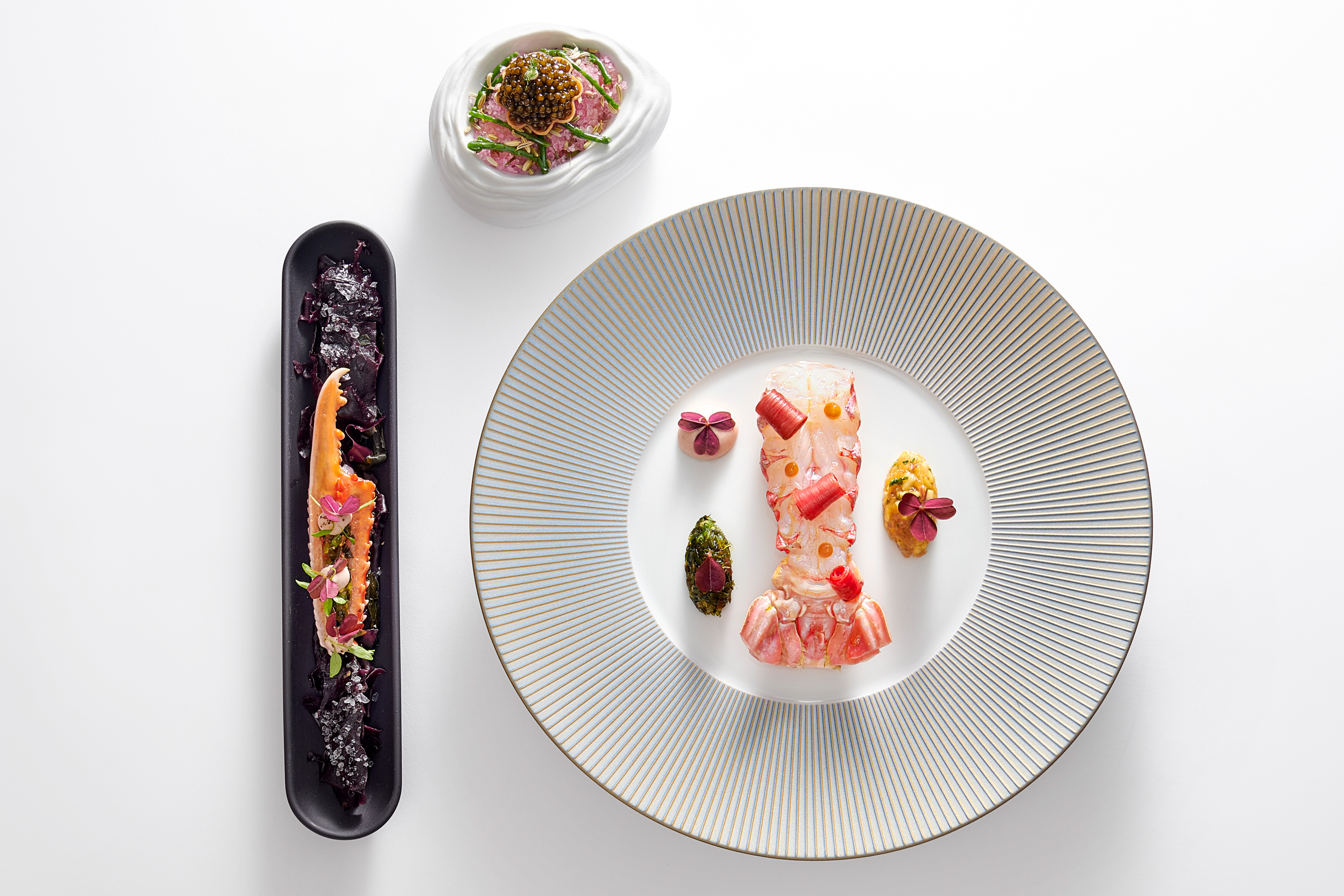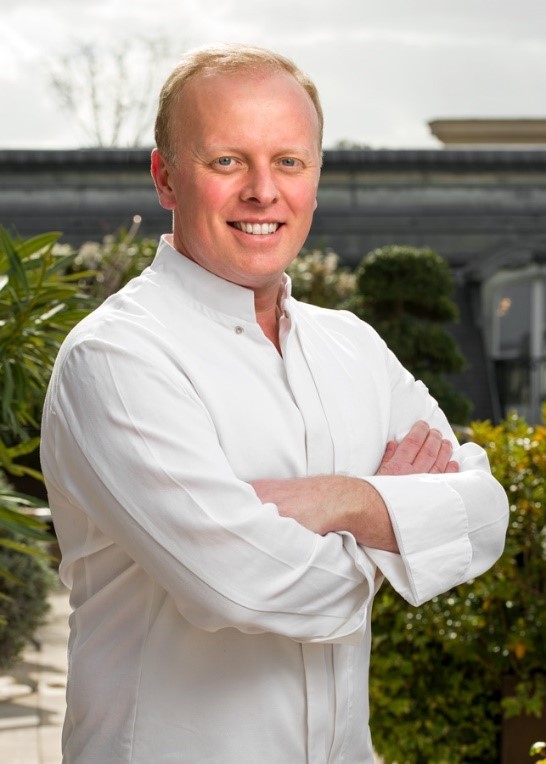 I am greatly looking forward to exploring the various gastronomic traditions at The Peninsula Paris. This is truly an exciting moment in my career.