L'Oiseau Blanc | Rooftop Restaurant | Michelin-starred
Main Content

A First-Class Culinary Journey
In this restaurant, we pay tribute to the adventuresome spirit of two French pioneers of aviation: Charles Nungesser and François Coli, who were the first pilots to attempt a Trans-Atlantic non-stop crossing. The replica of the original aircraft - with a wingspan of 11 meters - is suspended in the air, in full flight bound for the Eiffel Tower.

L'Oiseau Blanc, awarded with two stars in the 2022 Michelin Guide, welcomes you on a first-class culinary journey.

In a unique setting on Paris' rooftops, L'Oiseau Blanc team offers a new menu to discover Chef David Bizet's signature dishes. Using seasonal products, the Chef has created dishes with audacious and harmonious flavours, combining the finest products with more simple ingredients. In front of the Eiffel Tower, the experience should be memorable.


Click here for reservation Terms & Conditions
Cuisine Type
French Gastronomic
Two Michelin Stars
Hours
L'Oiseau Blanc is open every day for lunch from 12:00pm to 2:00pm and for dinner from 7:00pm to 10:00pm.
Dress Code
Chic and Elegant
We welcome your four-legged furry guest (one dog per person) up to 7kg
Meet the Chef
David Bizet
L'Oiseau Blanc is thrilled to have chef David Bizet in its ranks, where the culinary maestro flexes his creative and culinary prowess refined over years spent in some of France's top dining destinations. He embarked on his culinary career at the Four Seasons Hotel George V, in Paris. He remained at the hotel for 18 years, eventually taking on the role of Chef at Le V restaurant in 2014, and then of Chef at L'Orangerie restaurant where, in 2017, he was awarded his first Michelin star. In 2018, Chef Bizet moved on to join the team at Paris's storied Le Taillevent restaurant, where he received his second Michelin star in January 2020.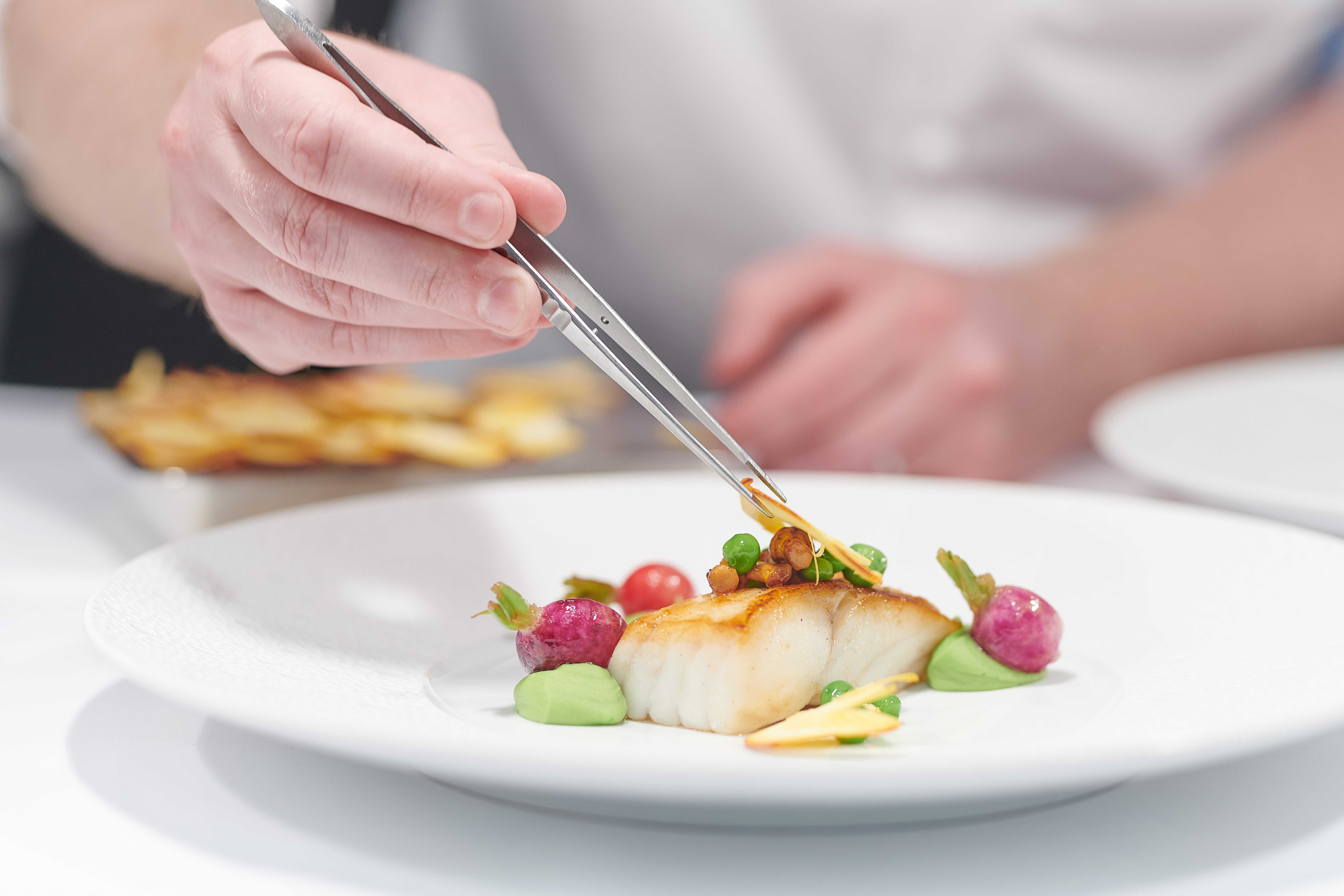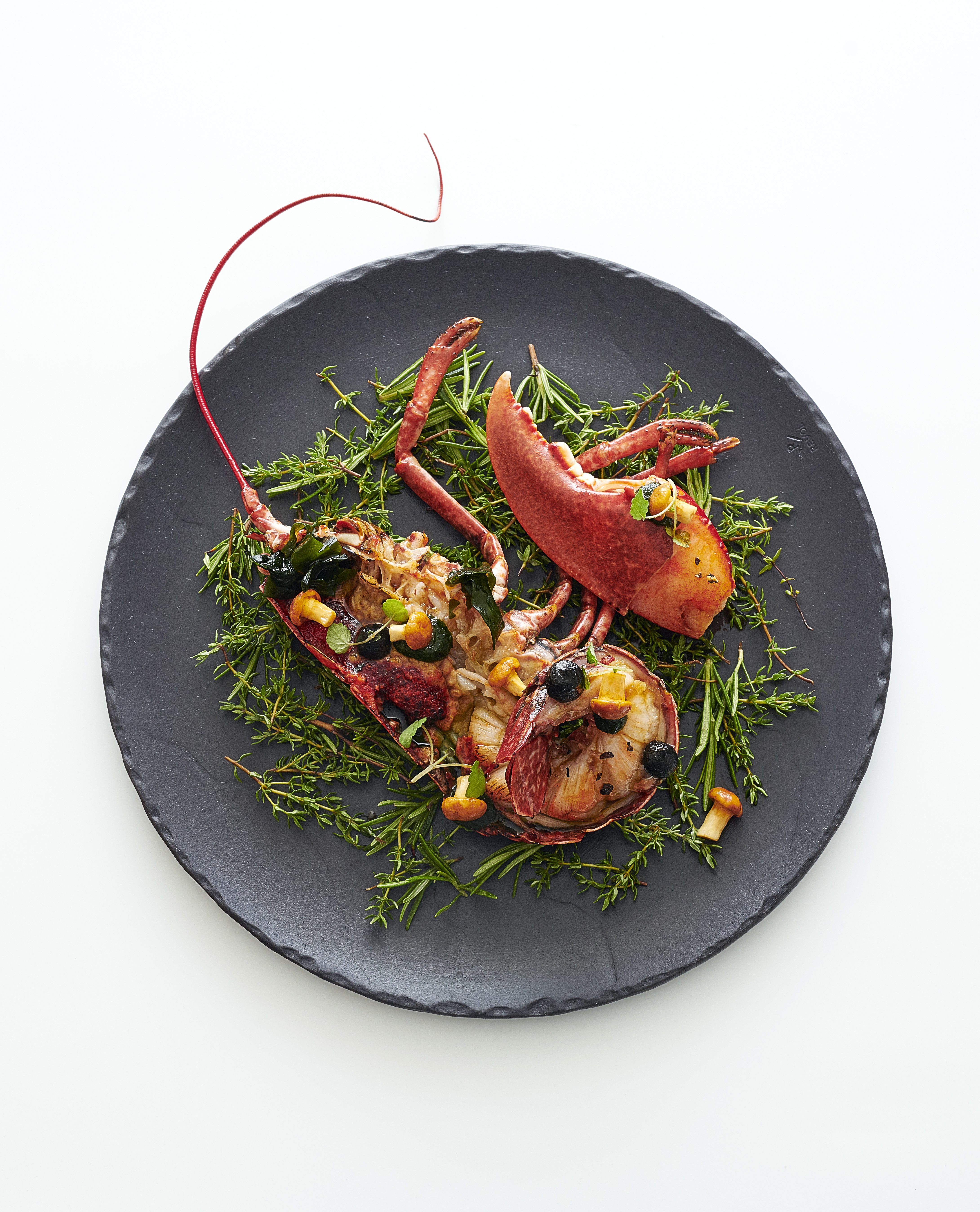 I am greatly looking forward to exploring the various gastronomic traditions at The Peninsula Paris. This is truly an exciting moment in my career.