Iván Navarro | The Peninsula Hotels
Main Content
Artist Iván Navarro's HOME installation plays on optical illusions and activates both sensorial and psychological experiences in his viewers. Concerned with both light and perception, Navarro transforms the word 'home' into repeating symbols that reverberate against each other for his site-specific installation at The Peninsula. Each letter is in continuous succession, which generates a unique pattern – a downward vertical chain that draws viewers in toward a hypothetical endless place of reflections and echoes. With this work, Navarro asks guests to consider themes of identity, place-making, and belonging.
Click here to locate this artwork and other commissions at The Peninsula Paris.
Meet the Artist
Iván Navarro
Iván Navarro was born into a family of artists. Best known for his sculptures of neon, fluorescent and incandescent light, Navarro's works activate both the sensorial and psychological experience in his viewer. Navarro moved to New York in 1997, at which point he began to actively engage with the principles of minimalism in order to trace a connection between modernism and forms of control. Navarro's work has been featured in solo and group exhibitions at prominent institutions and galleries internationally, including the Guggenheim Bilbao, Spain; The Hirshhorn Museum and Sculpture Garden, Washington, DC; the Solomon R. Guggenheim Museum, New York; among others. In 2009, he represented Chile in the 53rd Venice Biennale.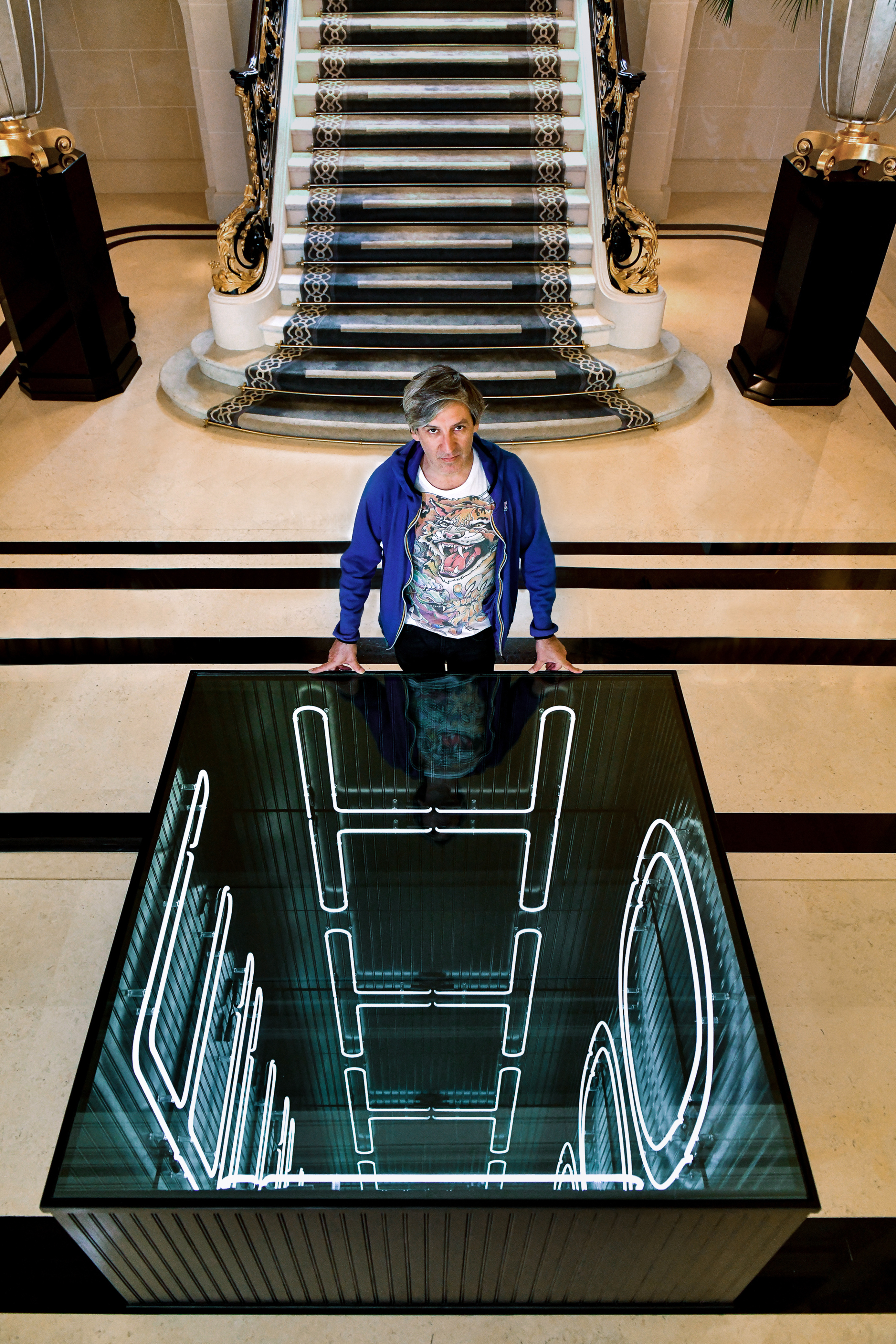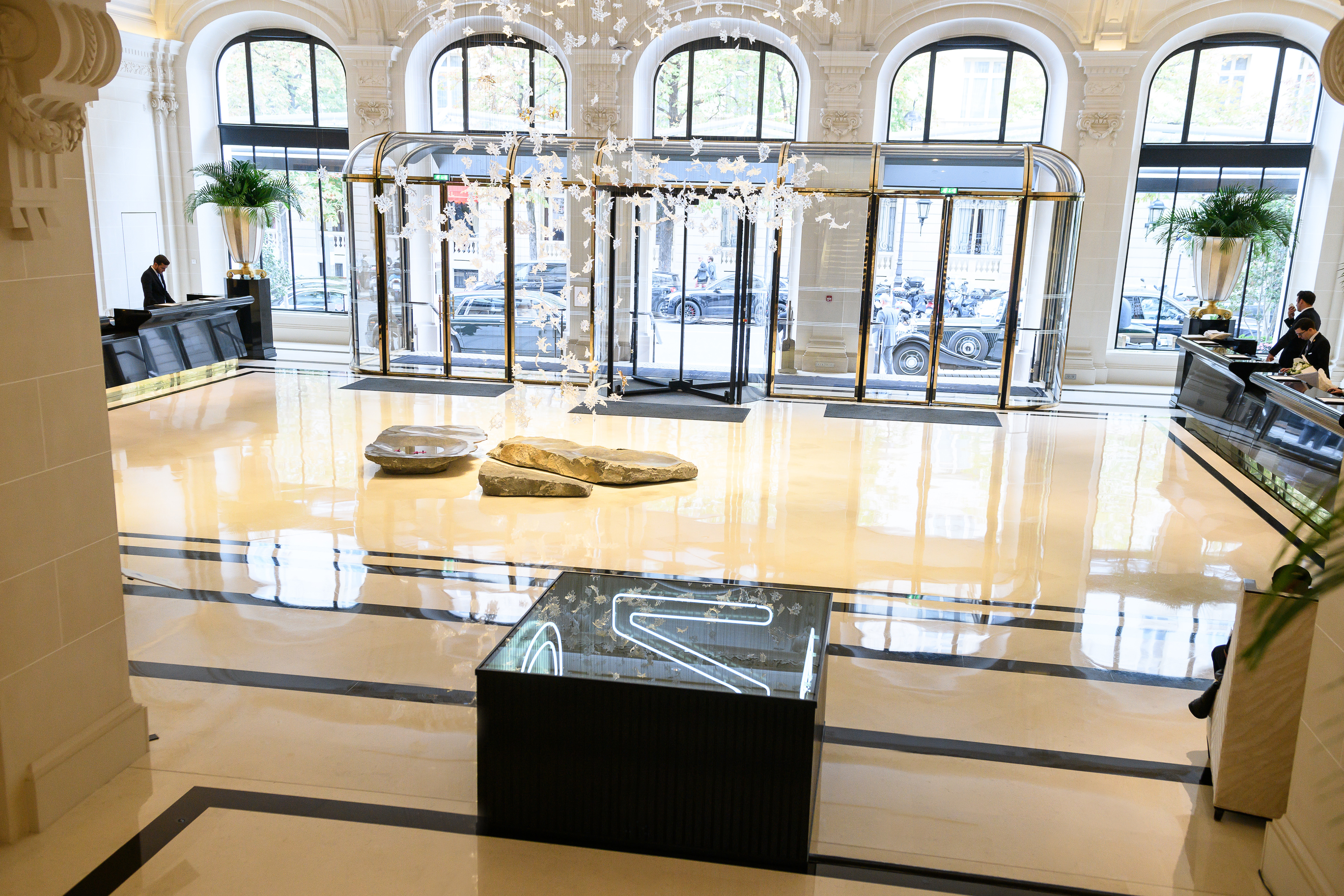 While it is important to understand an artist's intention, I also think it is necessary to let viewers take control of the work and form their own response. After all, art is a language made for the public to experience.