Asian Cuisine at Spices Manila | Romantic Restaurants Manila
With floor-to-ceiling windows that open up to the pool and lush tropical gardens, Spices' Balinese inspired décor transports diners to a Southeast Asian paradise. Spices presents the flavorful cuisines of Indonesia, Malaysia, Thailand, Vietnam, Singapore, Sri Lanka and India. Headed by a Specialty Chef from India, Spices truly lives up to its name, serving exotic and authentic dishes.
Spices will be closed starting March 15, 2020 (Sunday) until further notice. Thank you for your understanding.
Location
Ground floor, Makati Tower
Hours
Lunch
11:30 am - 2:30 pm

Dinner
6:00 pm - 11:00 pm
Meet The Chef
Radhey Shayam
Born and trained in India, he further honed his skills in China before transplanting to Manila where, while respectful of the classic Thai, Vietnamese, and Malaysian dishes that have earned Spices a loyal following, he is injecting new energy into Indian favorites while introducing Indo-Chinese-influenced dishes that are packed with intriguing flavors.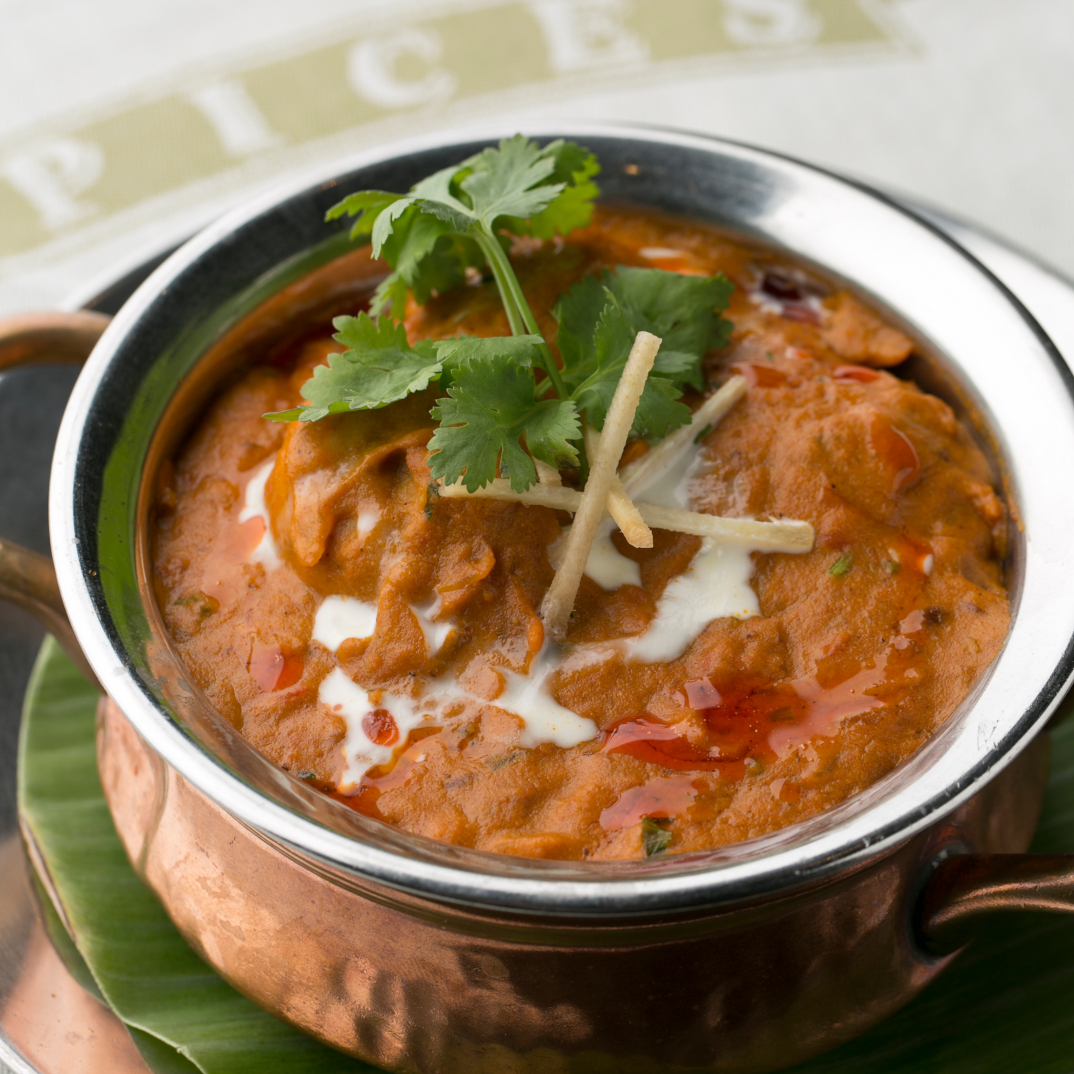 "My dream for Spices is to put it under the spotlight and attract more customers to make them discover truly authentic Indian cuisine."