Art in Resonance: with all, and still...
Main Content
As a continuation of Art in Resonance, The Peninsula's global program celebrating and nurturing contemporary art, The Peninsula Chicago is pleased to introduce an exciting art installation titled with all, and still… by local Chicago artist Bob Faust. This exhibit debuted early September 2021 and will be on display in The Lobby on the fifth floor of the hotel through early 2022.
with all, and still… is a series of layered, billboard-scaled works created from photographic details captured by Faust from several of Chicago's 77 neighborhoods. The vibrant, digital images are used as the main medium to create new artworks with unique reads from differing vantage points. From a distance, formal patterns and vibrant color draw the viewer in, but upon close inspection the actual subject of the photos becomes clear. Larger than legible, hand embellished letterforms pulled from the exhibition title act as Flash paint connectors, linking each of the seven works to one another and adding context to the entirety of the installation. The result is a colorful and immersive experience that feels as if the vernacular panels of distant canvas billboards have been transformed and transported to The Peninsula Chicago lobby, providing an urban and industrial counterpoint to the elegance of the surrounding hotel spaces.
Read below to learn about the Chicago neighborhoods and photographs taken by Bob Faust which inspired with all, and still…
Meet the Artist
Bob Faust
Bob Faust is described as "part artist, part designer and part mediator" and is the principal and creative director for Faust, a Chicago-based art and design studio with a focus on cultural articulation. He is also the partner and design collaborator of artist Nick Cave. Together, the two recently opened a dynamic, multi-use creative space in Chicago called Facility. As an entity, it believes that art and design can create peace, build power, and change the world…that by fostering an environment and community built from your dreams you will wake up daily within your destiny. NewCity magazine honored Faust as "Best Breakthrough Design Artist" in 2017 and followed up in 2020 naming he and partner Nick Cave "Designers of the Moment." He has also been recognized as a design leader nationally and internationally by publications and institutions such as Communication Arts, NBC5 Chicago, the Society of Typographic Arts, and Under Consideration. Faust also serves on the Cultural Advisory Council for the City of Chicago as well as the Committee on Design for the city's Department of Planning and Development. Other positions he currently holds are on the Chicago Dancemakers Forum Board of Directors and the School of the Art Institute's Fashion Council.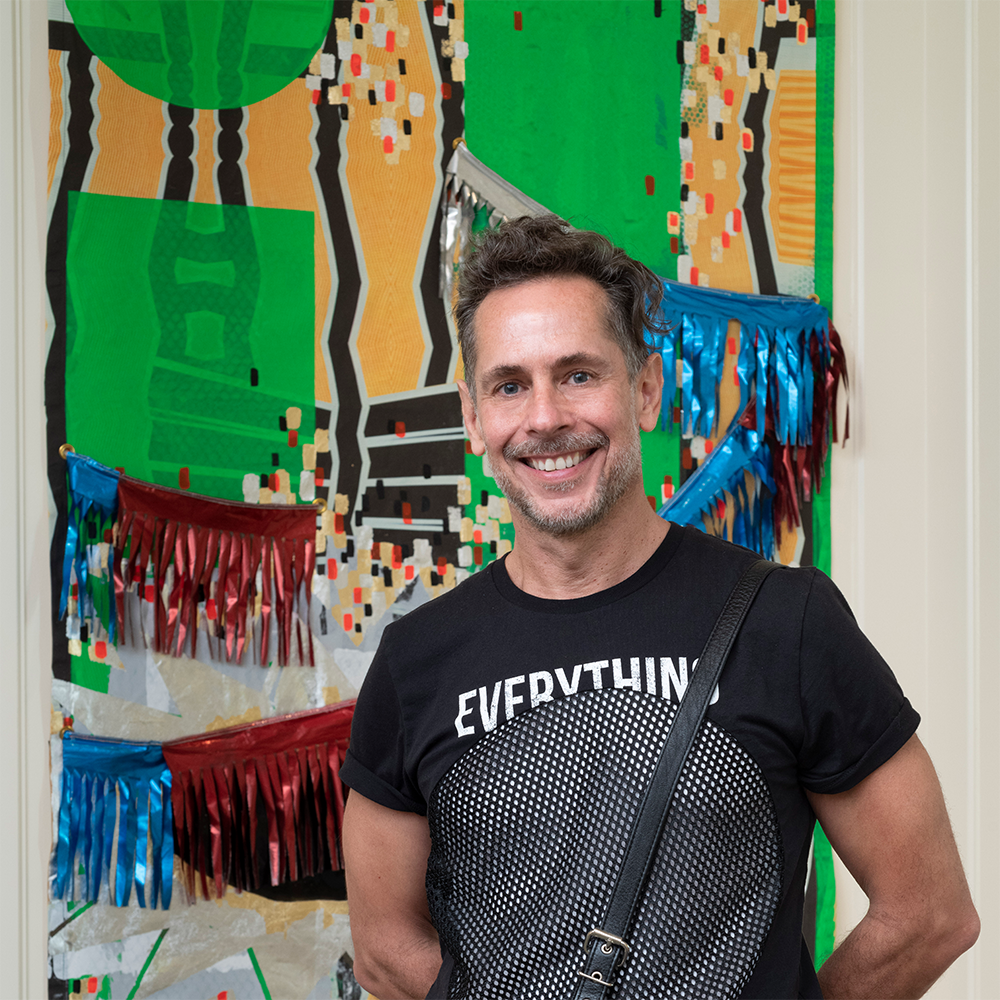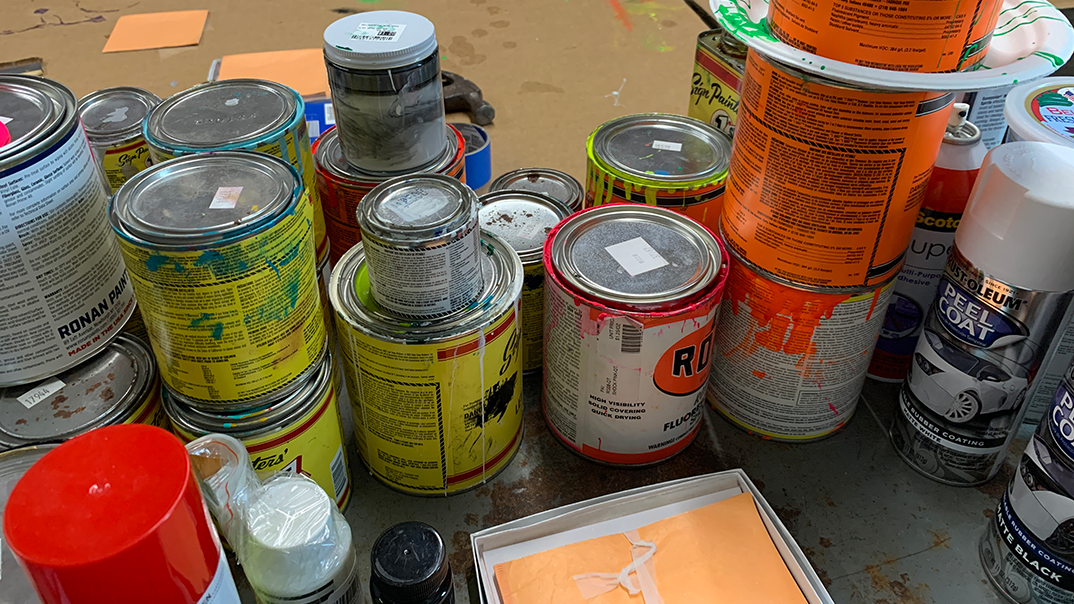 "My intent is to incite a physical or emotional reaction to manifest new memories — so whatever it takes and however is best to make that happen is how I am working right now."